Working in brand communication as both a maker and director, I pride myself on being able to deliver progressive, crafted design solutions, as well as communicating my ideas to others, across multiple disciplines.
While I understand the rigour of design and the crafting of visual systems, I am inspired to create conceptual work across all kinds of communications – from advertising, marketing, retail, packaging, print and digital to exhibitions, events and experiences.
To that end, I have significant experience working with large and small clients (including Adobe, Ted Baker, Nokia and Habitat) on projects with local and global reach, in-house, alongside agencies and for myself.
Most of all, I have lots of dreams still and, from life drawing and swing dance classes to cycling and trekking (across Nepal and the Himalayas, Patagonia and China to name but a few), I love to get out there and experience life, for real and to the full.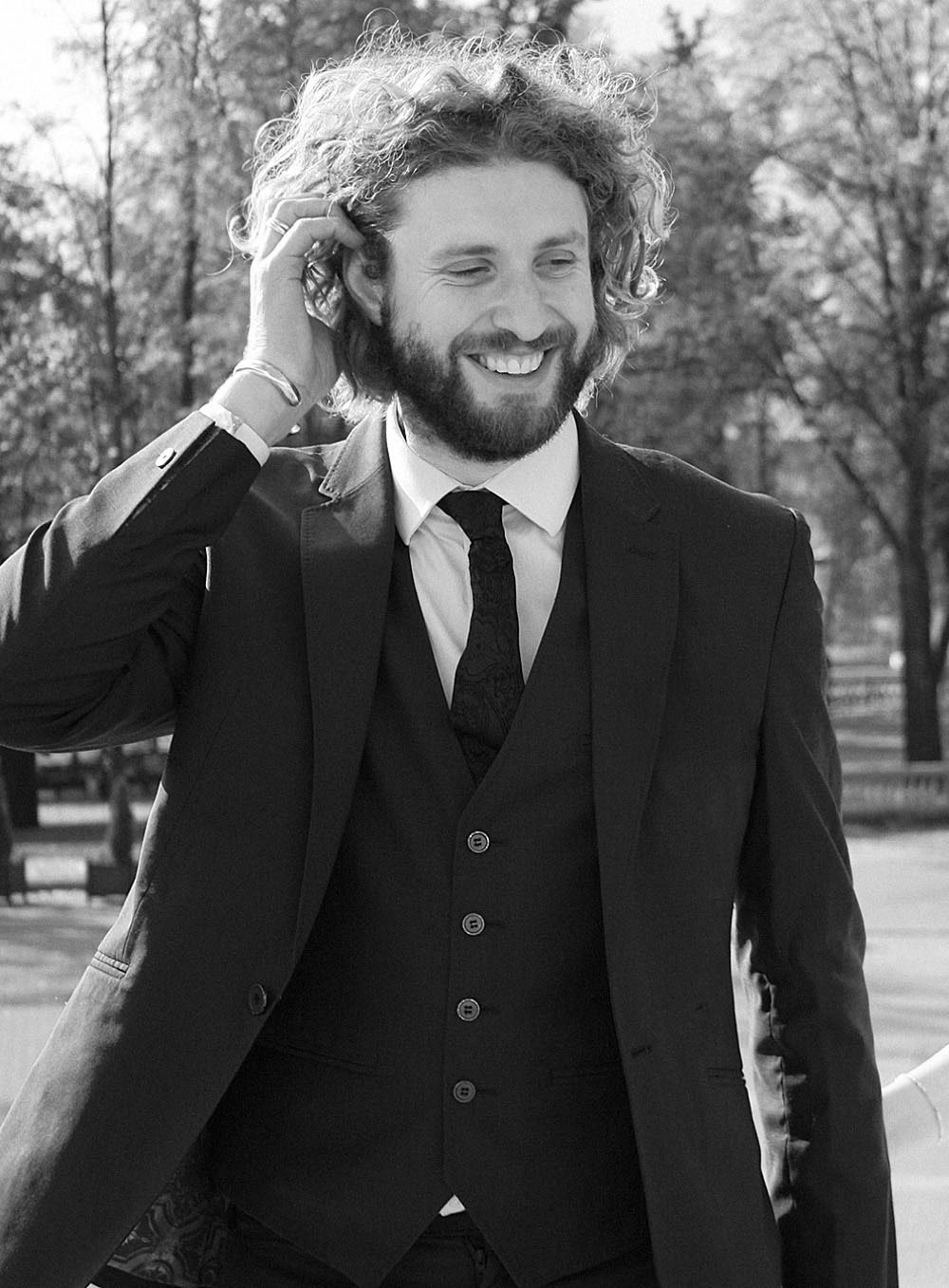 Nokia Pure – Twenty-six characters 
D&AD Awards – In Book Typography for Design
Ted Baker Report & Accounts
The Review, Antalis – Overall winner
Creative Review – One to Watch: