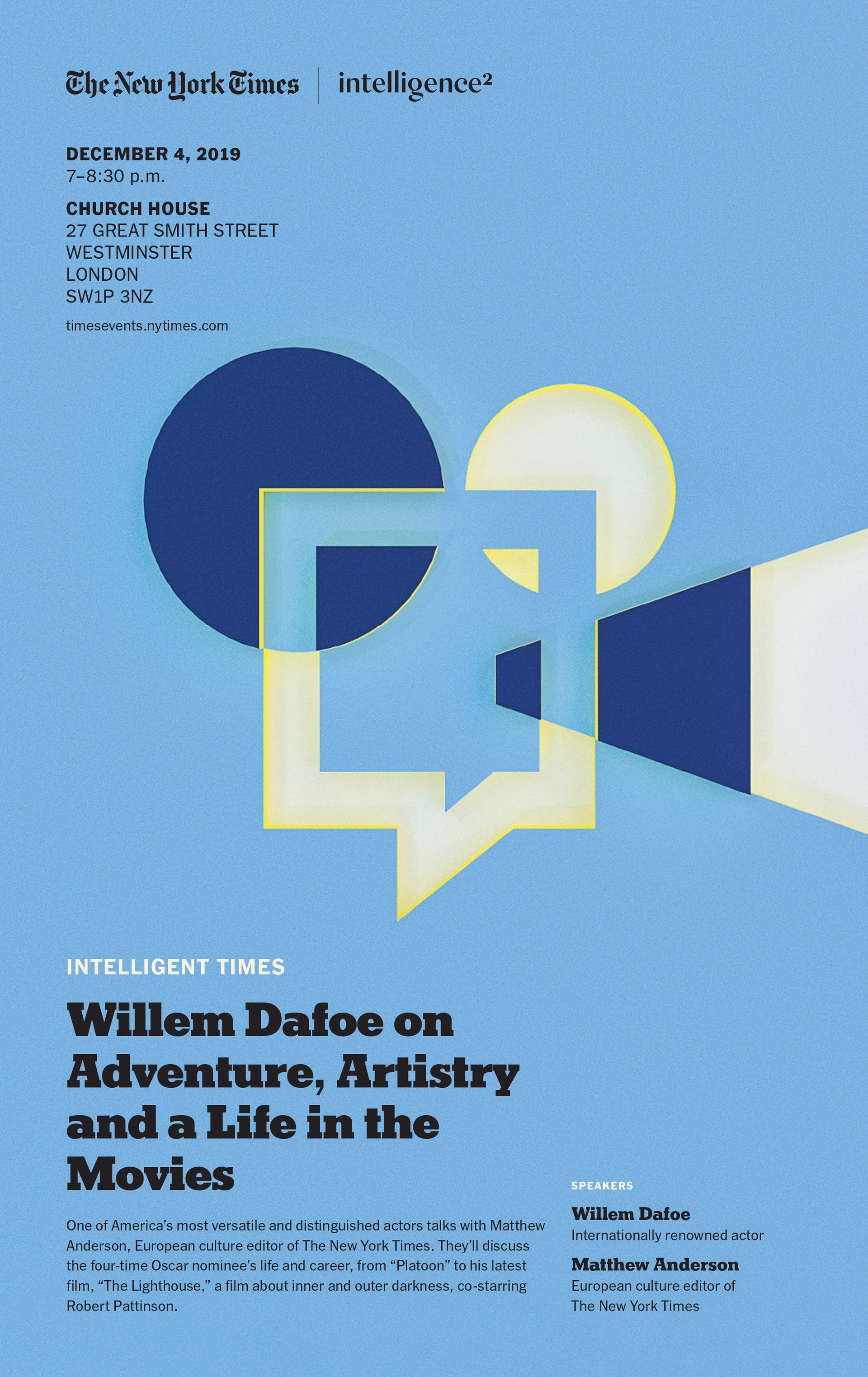 Icon design
We created a square speech bubble to symbolise the conversations. The square shape is a play on words from the collaboration with Intelligence Squared.
Refining the icon
I refined the shape so that the weight of the speech bubble looked even and balanced.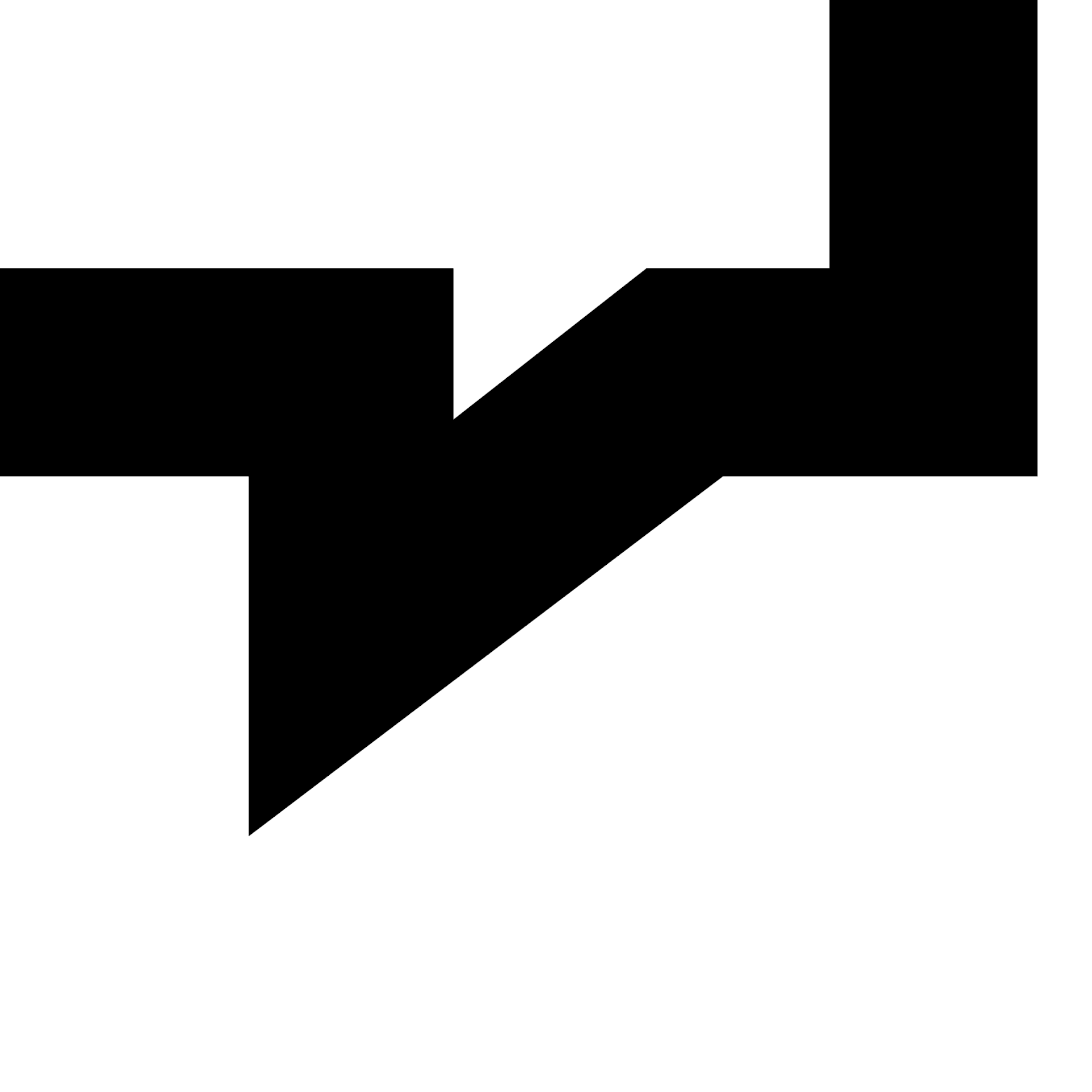 Breaking the Harvey Weinstein Story
The New York Times's Pulitzer Prize-winning reporters Jodi Kantor and Megan Twohey broke the Harvey Weinstein sexual misconduct allegations in 2017. They reflected on their reporting, which ignited the global #MeToo movement, discussed their new book, "She Said". Rowena Chiu joined them, Laura Madden and Zelda Perkins, who worked for Weinstein in the 1990s and BBC journalist Carrie Gracie. The events identity took from the colour palette of the book cover. I chose the material of cracked glass to represent the many voices. The animation brought these voices together.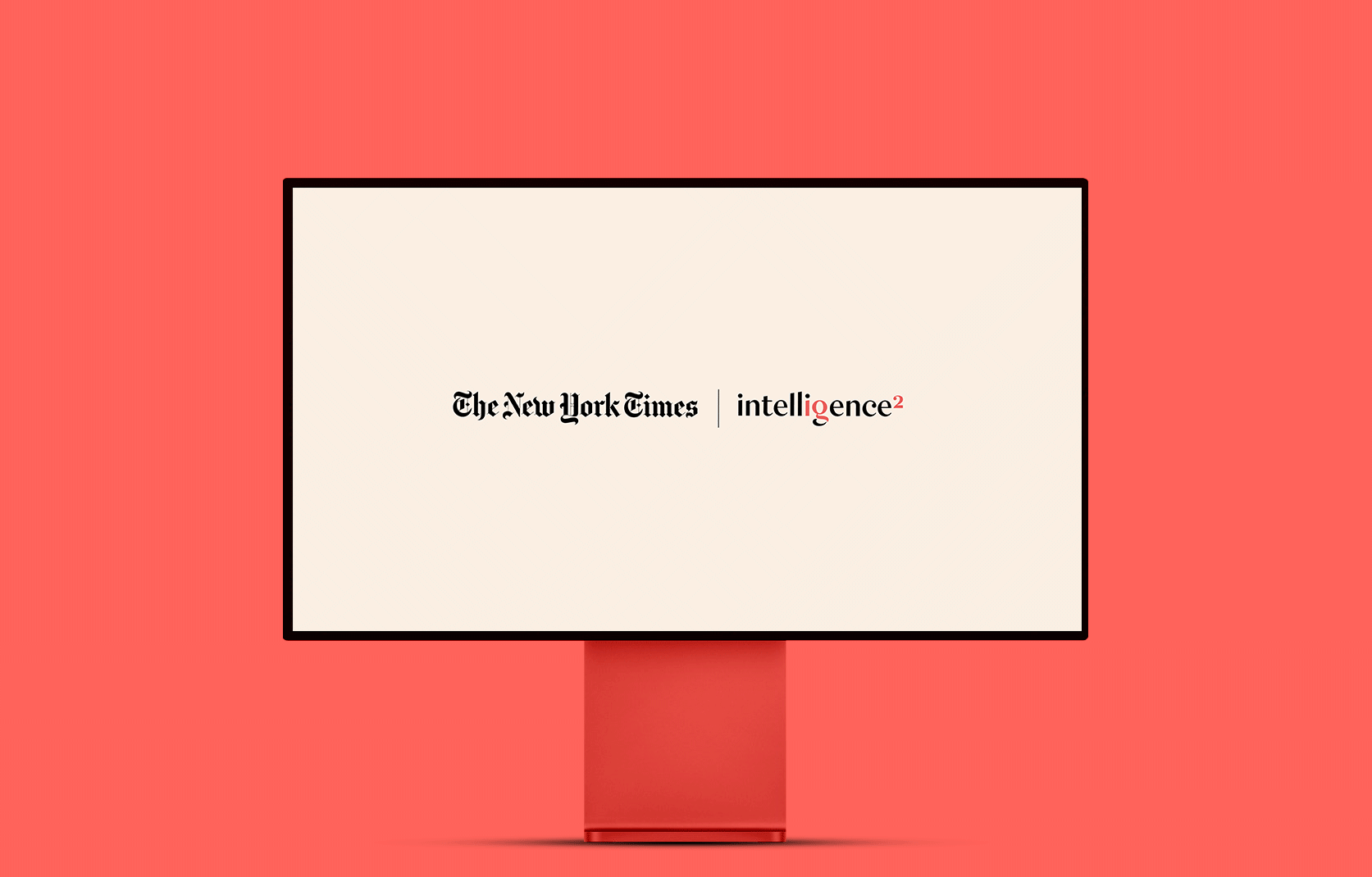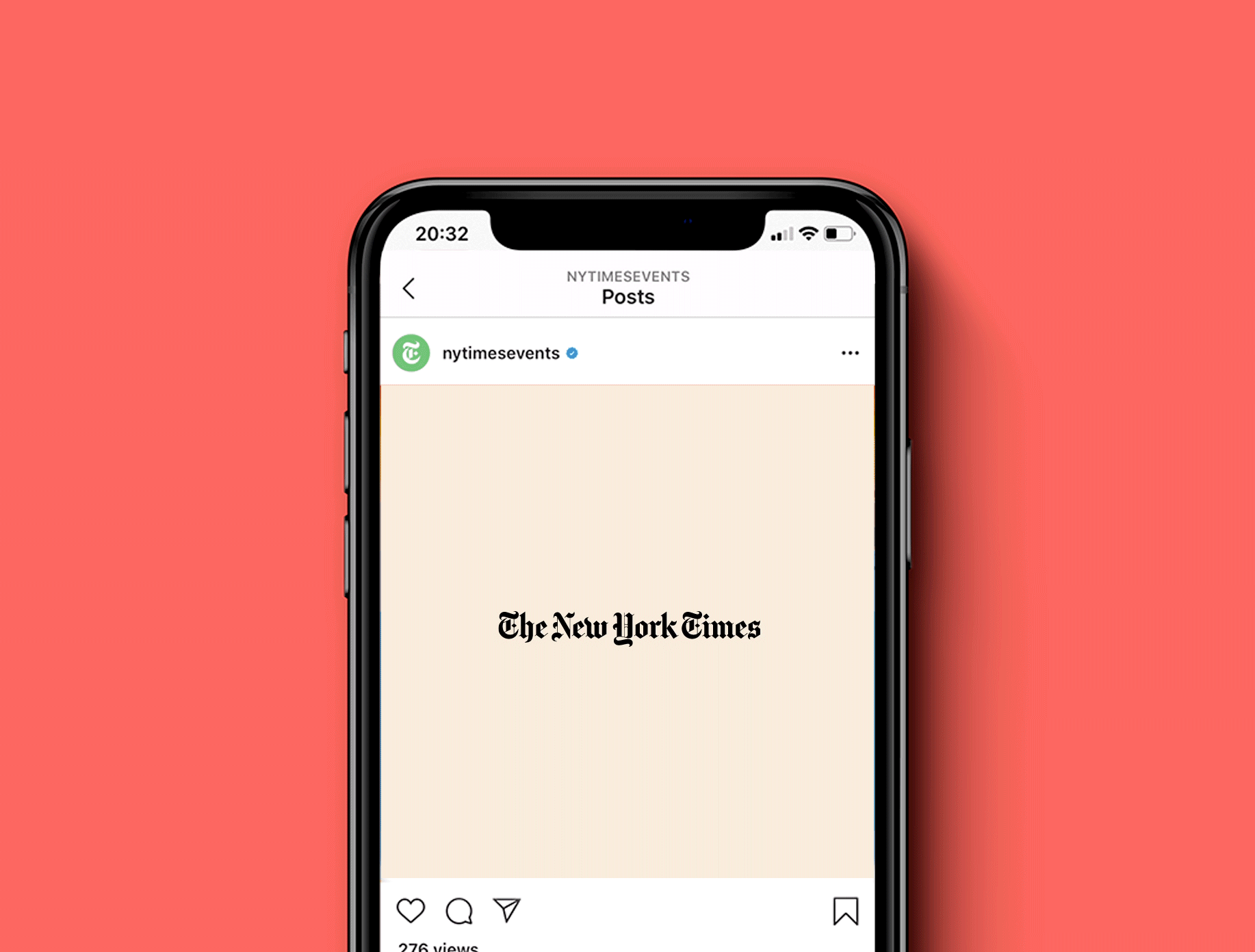 Trump, Politics and the Future of News
In the era of Brexit and Trump, there has been a dramatic increase in political polarization and a decline in public trust in traditional media outlets. How can newspapers and other established news organizations uphold the values of transparency and truth-telling, while also reaching out to audiences on both sides of the political divide? Dean Baquet, The New York Times's executive editor, was joined by renowned historian Simon Schama for an interview where they examined the role of the media in today's rapidly shifting political climate.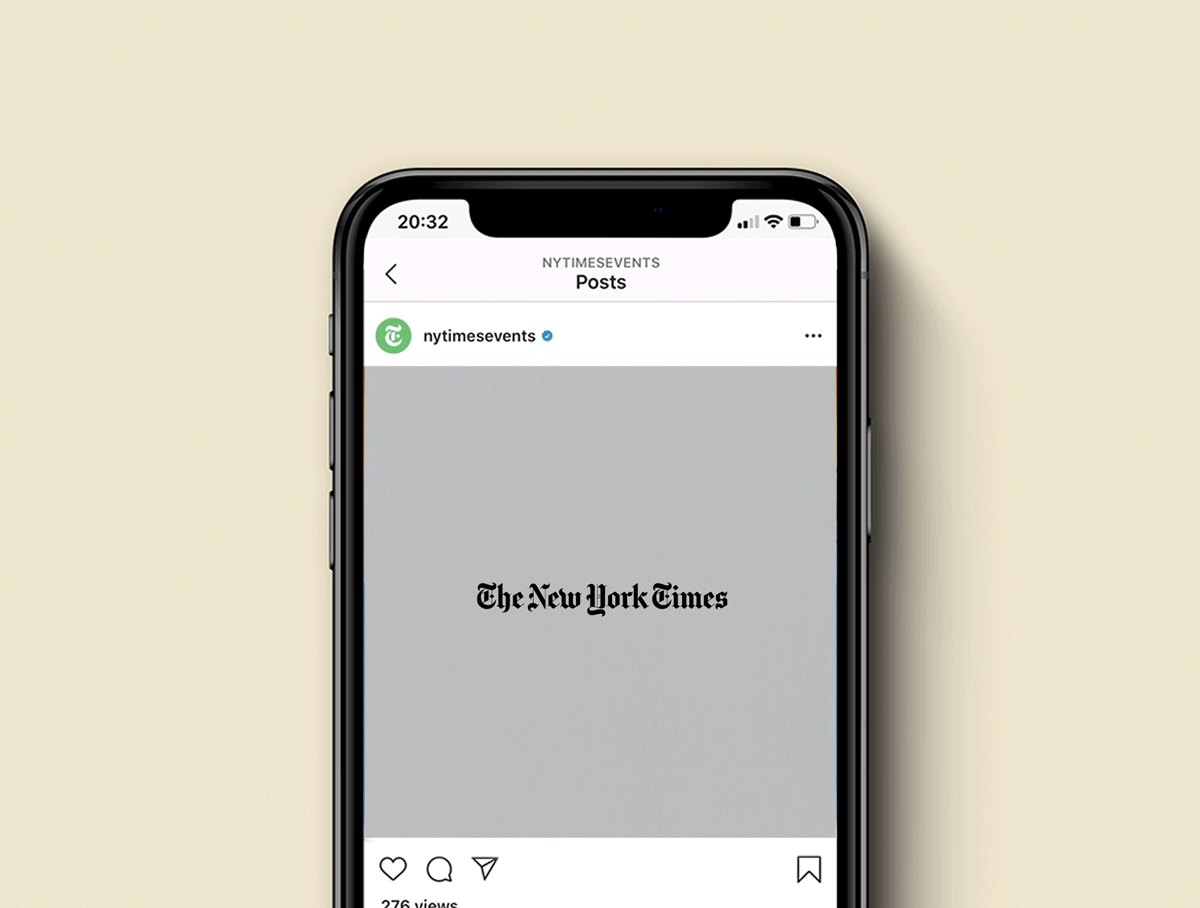 Willem Dafoe on Adventure, Experiment and a Life in the Movies

Willem Dafoe is internationally respected for bringing versatility and boldness to some of the most celebrated films of our time. His artistic curiosity in exploring the human condition leads him to projects large and small all over the world, as well as Hollywood films and independent cinema. In conversation with Matthew Anderson, European culture editor of The New York Times, Dafoe discussed his long and varied career and his upcoming film, "The Lighthouse," a black and white metafiction in which he stars alongside Robert Pattinson.
Behind the scenes
I created all of the illustrations using the 3-D software Blender. The image below is a screengrab from my screen. I also made the animation in Blender before moving into after-effects to add the typography.