Image creation process
Combining Rolls-Royce photography created the identity of the event. The rose image was from the Phantom's dashboard created by porcelain artisans at Porzellan Manufaktur Nymphenburg in Bavaria.
The driving experience
We created coloured lanyard group for the special guests track driving experience.
The dining room
We created grids of photographs that depicted the craft of the production process, decorating the walls of the dining experience.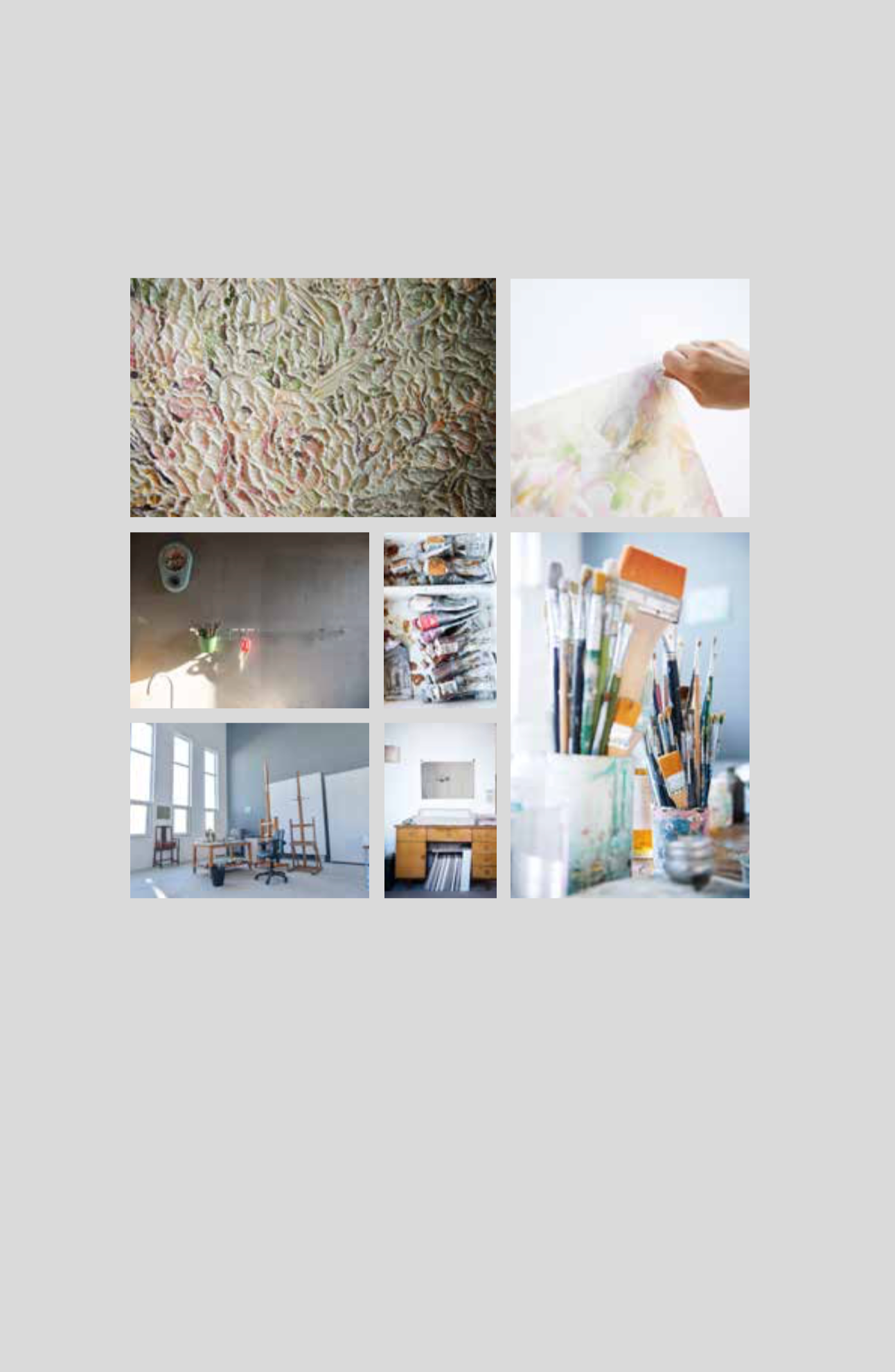 Post event 
We sent an A5 printed thank you message to the guest's, reminding them of their experience.
Introducing Cullinan
Design identity proposals for an event introducing the first all-terrain SUV from Rolls-Royce, Cullinan. I created graphic lines that symbolised the seamless driving experience, whether it be vibrations or rugged terrain.