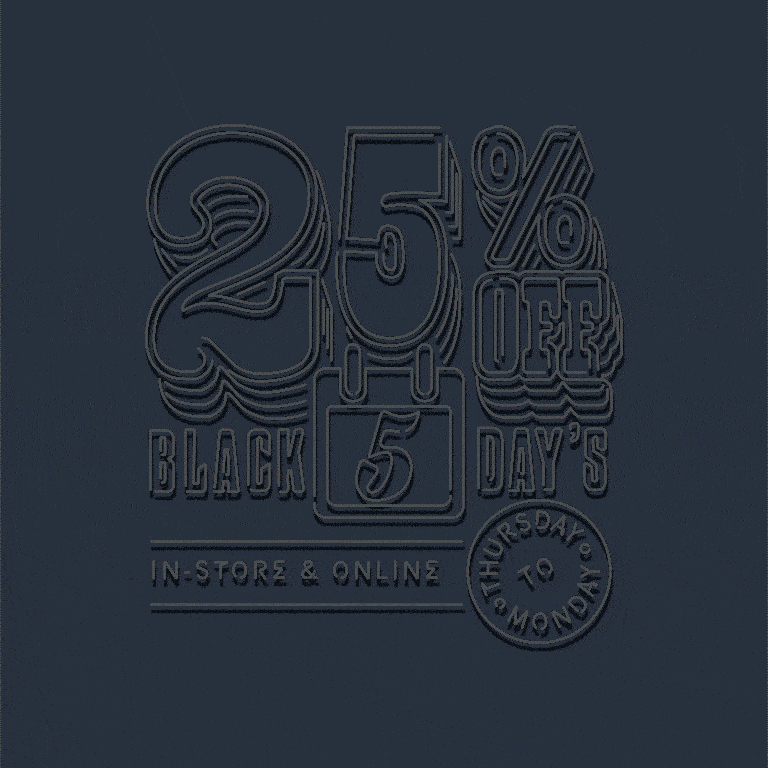 Ted Baker: Black Friday Social Advert
Attention-grabbing advert to run on social feeds, promoting five days of Black Friday.
The flashing of a neon sign was the inspiration behind the typographic execution. I crafted the design and created the animation. The simple disruptive flashing proved to be very successful at driving traffic to the sale.