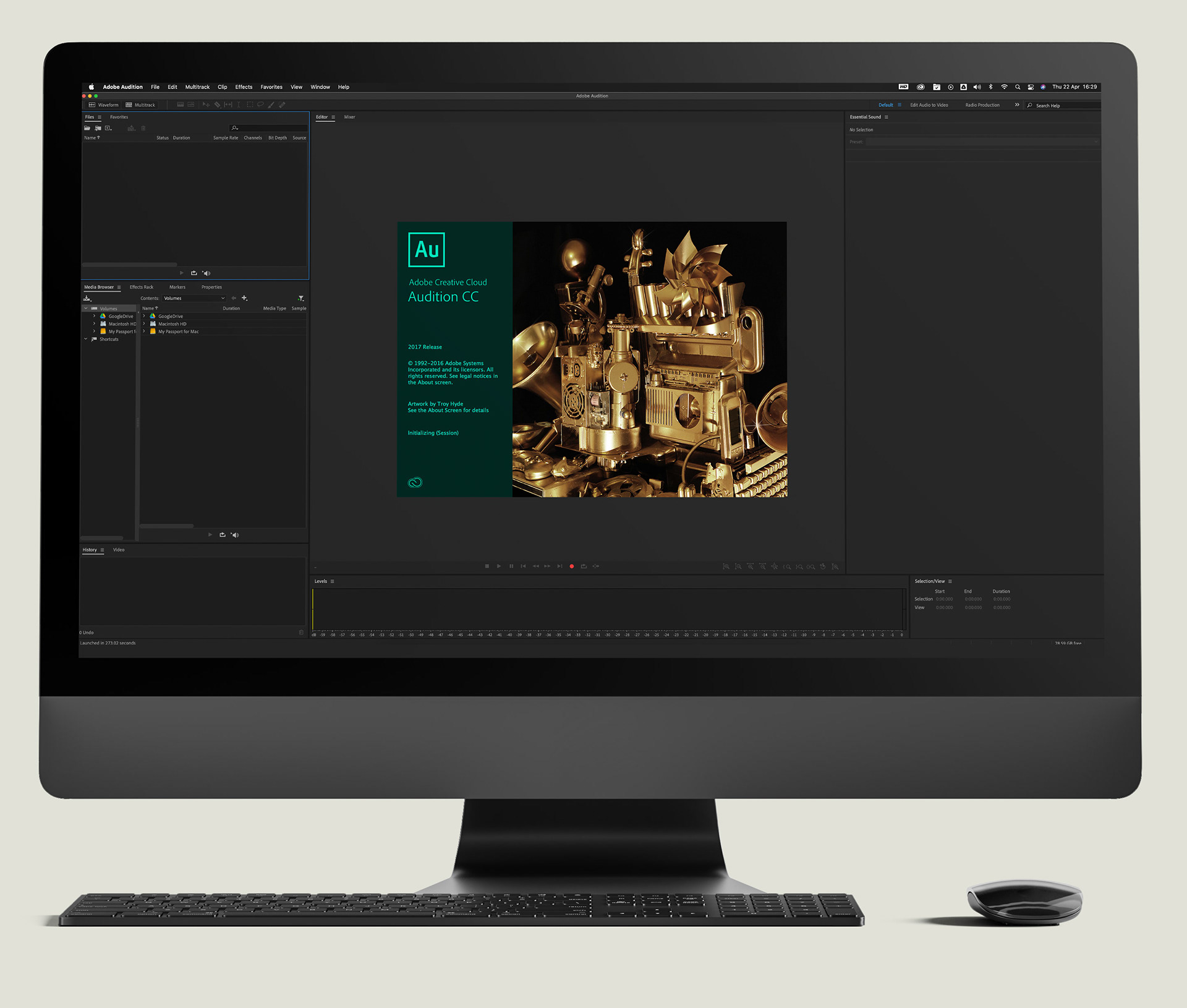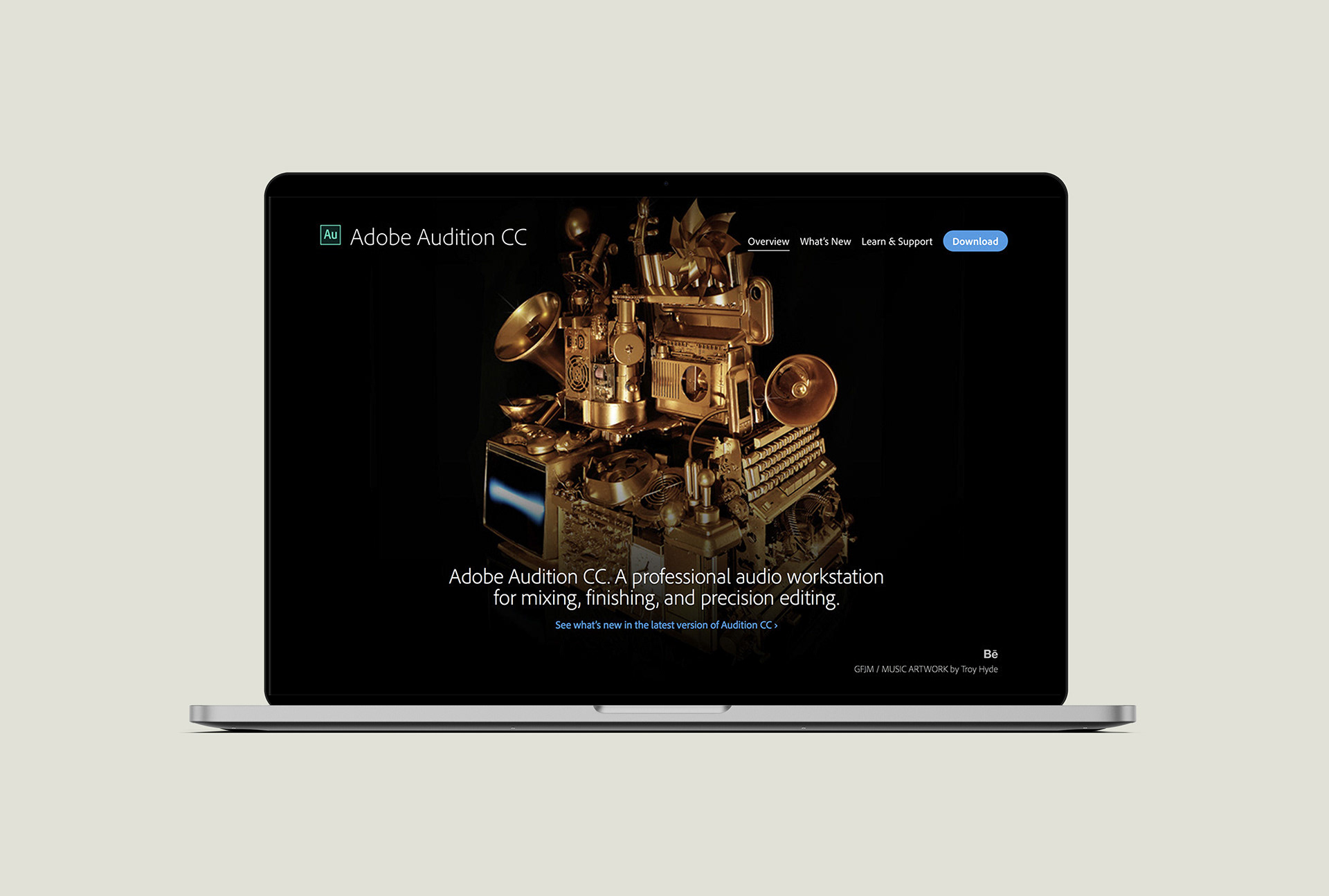 Before and after
I made the sculpture from found objects then spray painted the whole thing gold, leaving details like the clock and a broken television, which only displayed a blue strip of light.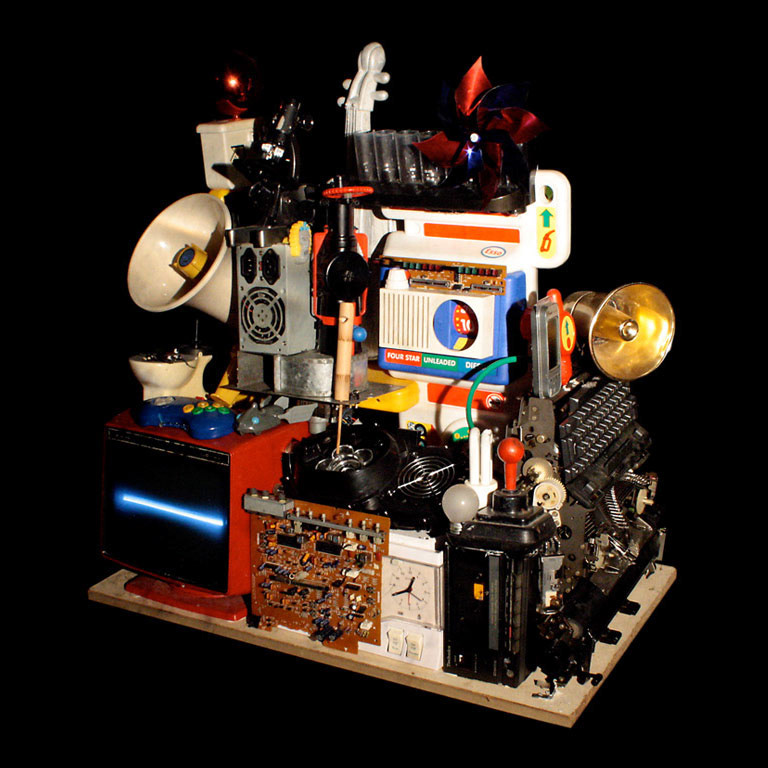 Album and single cover artwork
The album was a photograph of the entire sculpture. The single's artwork photographed from different angles focusing on various details within the piece.