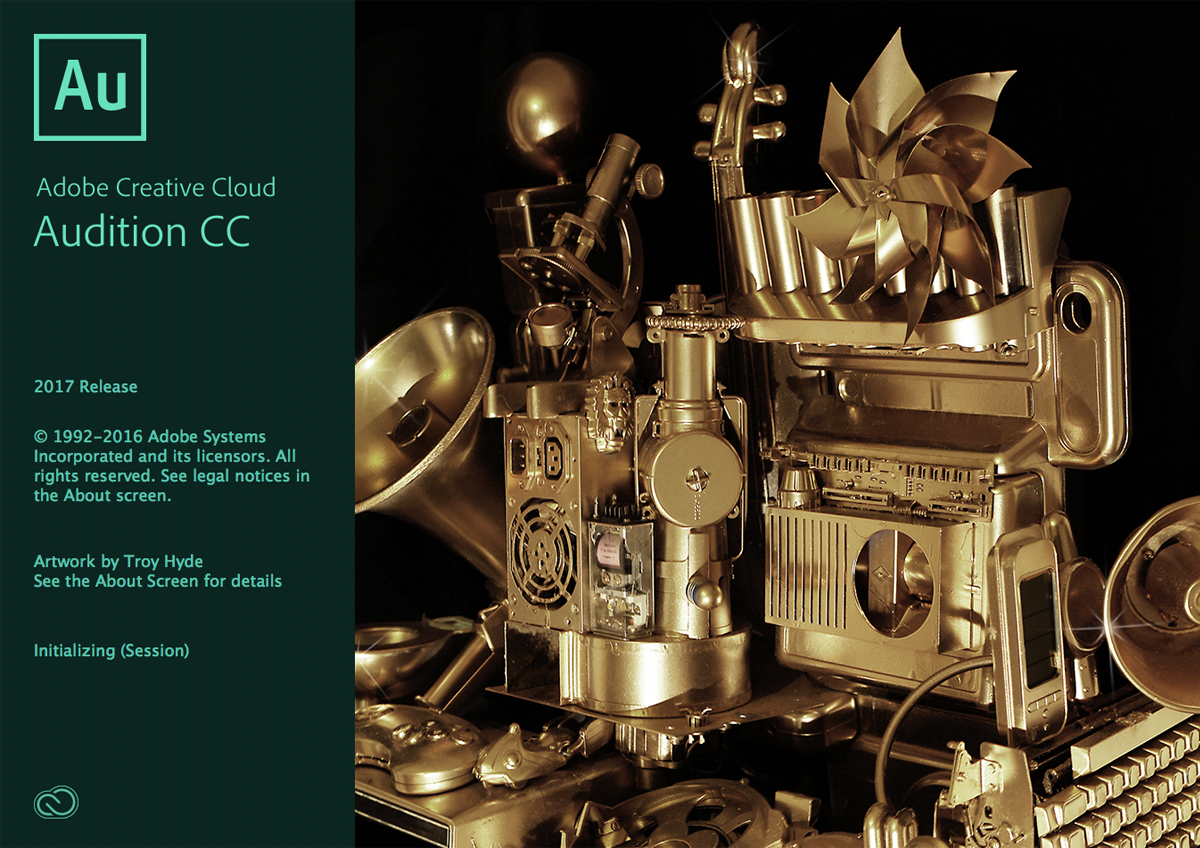 Adobe : Audition Splash Screen 

Adobe chose to use my image created for band Gold Future Joy Machine as the splash screen for the Audition CC 2017 release.
I created this sculpture for the band's album art.  I came up with the concept, made the sculpture, shot the photography and designed the packaging.